Partner with Nunn 2 Waste
Partner with Nunn 2 Waste
We proudly work on re-use, reduce and recycle processes to ensure a "zero to landfill" solution. Making use of registered service providers and disposal facilities after we do an in-depth waste audit to understand the waste steams generated.
Here are ways we can help and benefit your business positively and more!
Liesel Olivier
Chief Executive Officer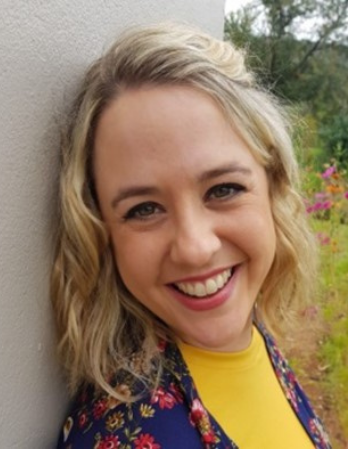 Nicola Olivier
Finance and HR
Franco Bester
Maintenance Manager
Meagan Sobotker
Reception and Administration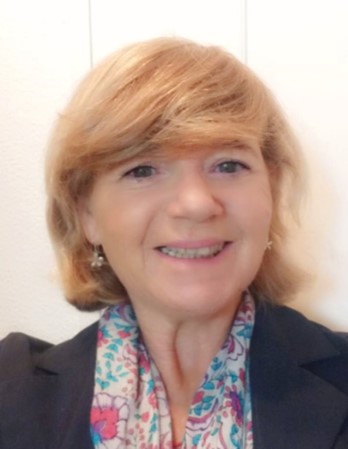 Beverley Bordalo
Sales Consultant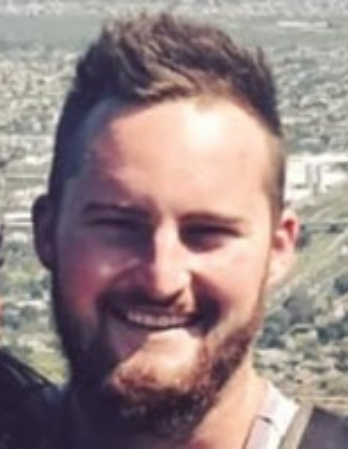 Christopher Allison
Sales Consultant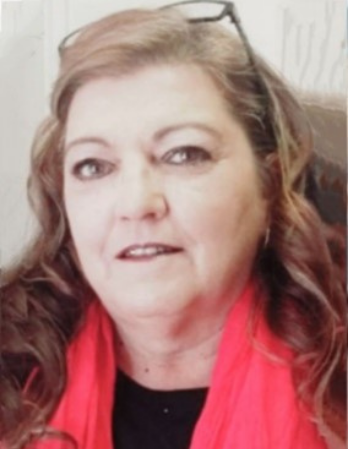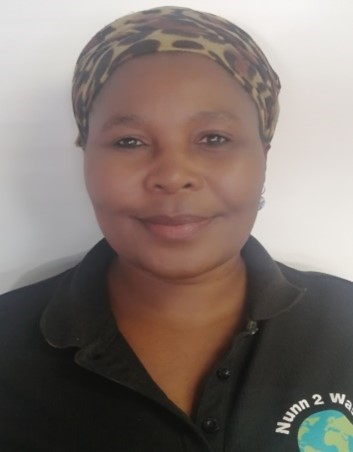 Ntombiziphelele Zidayi
Recycling
Click on this button to contact us now!